At InTune Yoga & Wellness our intention is to provide services that help you LIVE LIFE BALANCED. Perhaps you are here because you crave peace from the rat race? Or want to lose those extra pounds you've been carrying around…or maybe, you just want to up-level your experience of feeling whole and well? From yoga therapies to Health Coaching, to Yoga Teacher Trainings, and meditation workshops, we've got you covered. Everything we do is in alignment with these four principles:
Move
Get up and get your body moving! Truly, there is a pattern of movement for everyone that inspires the soul. We will find it, refine it, and make it a habit. The inertia of the body can be overcome with consistent playful practice.
Breathe
Inhale, exhale…two seemingly mundane yet necessary repetitive actions that, when applied with purposefulness, can lead to radical self-transformation.
Live
Yes, this is where the rubber meets the road. Taking action towards a goal requires real grit and courage. You CAN do it!
Be
Be bold, Be brave, Be you.
Healthy Sexy
---
From The Inside Out: A Journey to Wholeness
An 8-week program for making LIFE affirming transformational shifts that empower you in your health!
---
LEARN MORE
300-HOUR YOGA TEACHER TRAINING
Starting January 2024
Teach Yoga with HEART, PASSION, and PURPOSE
LEARN MORE
Linda's Yoga Health Blog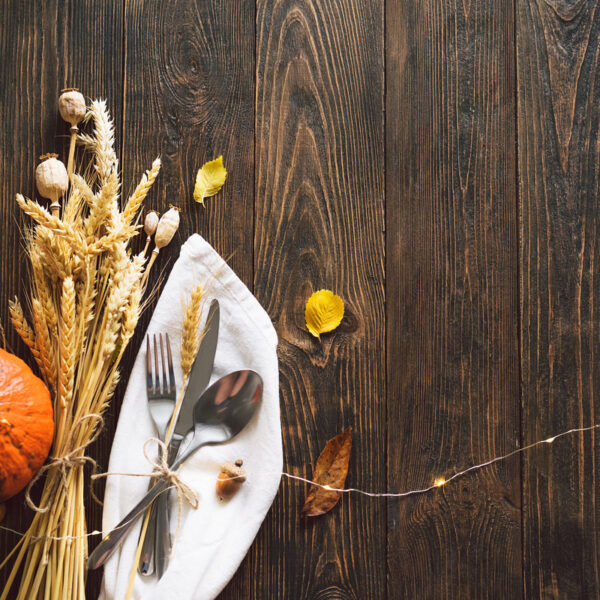 10 Tips for a Healthy Happy Thanksgiving… 1. Find out in advance what the host is cooking. Ask in a More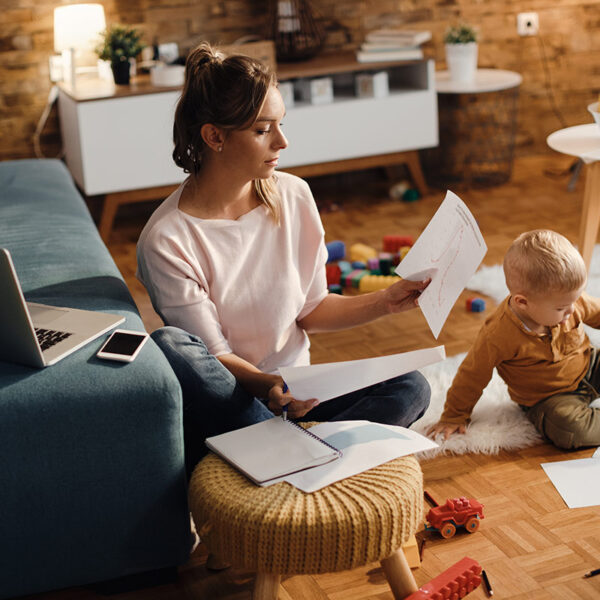 The modern world demands that women be all things to all people: efficient professionals, nurturing family members, and innovative problem More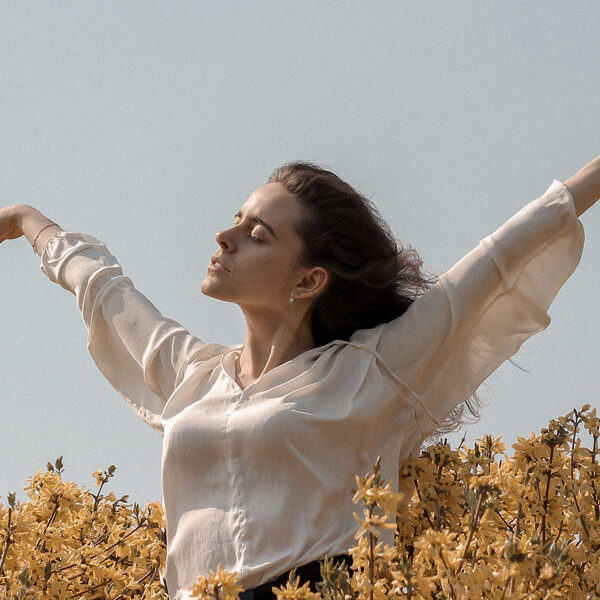 Image via Pexels Life can be overwhelming, with all its twists and turns, challenges, and stressors. It forces us to More
Workshops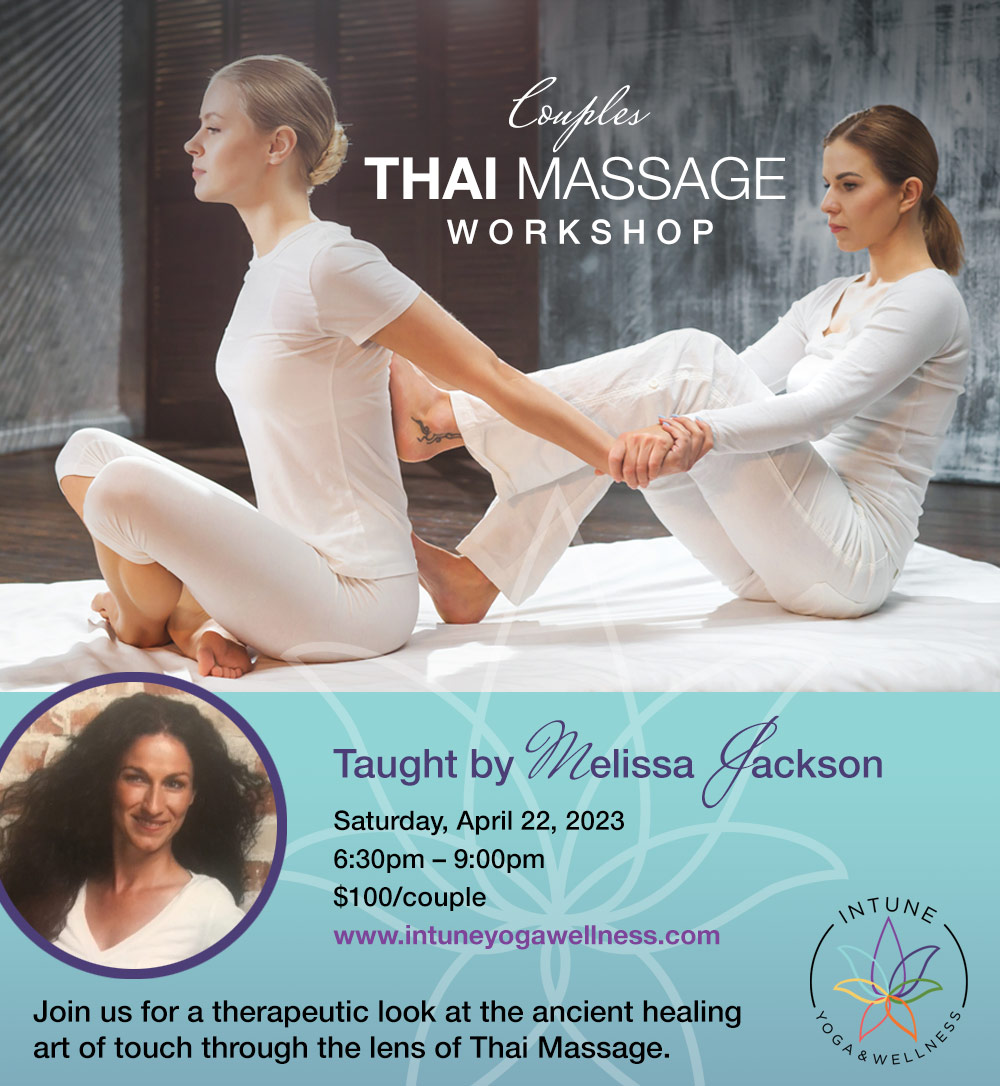 DETAILS
About Linda Black THE YOGA-LIFE MENTOR
Linda is a Certified Yoga Instructor and has been teaching yoga classes since 2001. She earned the title of Holistic Health Coach through the Institute of Integrative Nutrition and was awarded the top Health Coach in 2017! With over 1000 training hours and 4000 teaching hours, she has helped 1000's of students align, tune-in, strengthen, reduce pain, lose weight, and live healthy. Her studies include training in Ayurveda, Restorative yoga practices, meditation, nutrition, business training, 200 and 500 hour teacher trainings with an additional 100 hour Immersion + 100 hour Teacher Training in Anusara Yoga. She owned and operated her own yoga studio for seven years. Her passion in the Corporate sector has brought yoga practices to many businesses in Salt Lake and Utah Counties. She has practiced with and trained in extensive workshops with John Friend, Adam Ballenger, Desiree Rumbaugh, Bryan Kest, D'ana Baptiste, Baron Baptiste, Sianna Sherman, Corena Hammer and many more.
READ MORE
Are you ready to start your path as a yoga instructor, or do you simply want to go deeper into your yoga practice?
You are in the right place! Our 200 hour training celebrates many styles that have evolved from the ancient practice of yoga. Whether your passion is for a rigorous vinyasa or restorative practice, this teacher training certification program provides you with the tools to bring your passion to others. This program is also perfect for the individual who wants to delve deeper into their yoga practice. Learn the philosophy behind the poses and much more!
Learn More