Empowering You-Niquely!
Retreats in 2021 Coming Soon!
Park City • UT
October 8 – 11, 2020
Escape the stress of daily life and embark on a life-changing journey as you bask in breath-taking scenery and attend wellness workshops lead by some of the top professionals in the field. Re-calibrate, rest, and rejuvenate with expert yoga instructor, Linda Black, E-RYT500, IHC, C-IAYT.
Clear your mind and tune into your natural state of well-being!
Feelings of peace, harmony, clarity, ease, and grace are likely to occur.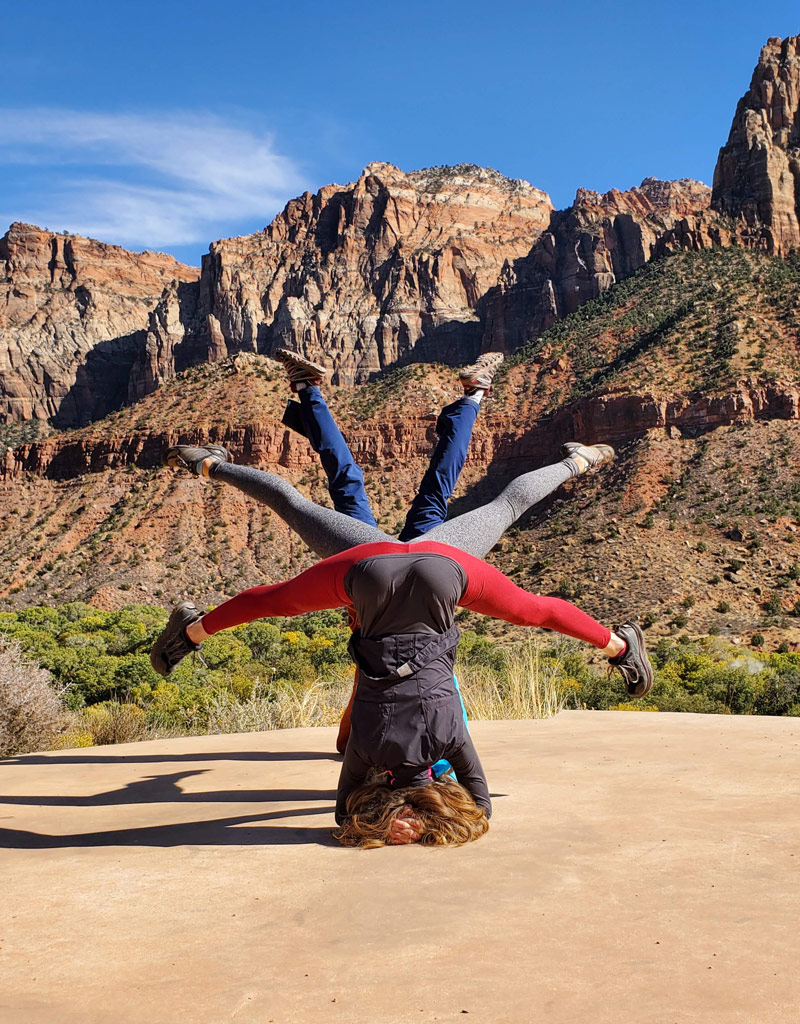 This luxury retreat will take place in Deer Crest TownHomes, Park City, UT.
Your Experience Includes
Three nights accommodations
Vibrant delicious meals prepared by our amazing chef. (Breakfast & Dinner daily)
Relaxing yoga practices after a long day to replenish and restore
Rejuvenating and strengthening practices in the morning to prepare you for the day
Morning Pranayama – best way to start the day!
Meditation practices & yoga Nidra
Moon meditation & Sole Dance classes
Biking is available – please bring your own bike
Hiking the trails in Park City and surrounding area
New friends and aha moments in abundance – priceless!
Plenty of free time to enjoy the outdoors
Meals include
Dinner – Thurs, Fri, Sat
Breakfast – Fri, Sat, Sun
Lunch – is on your own. Snacks for trekking will be provided
*Optional – Biking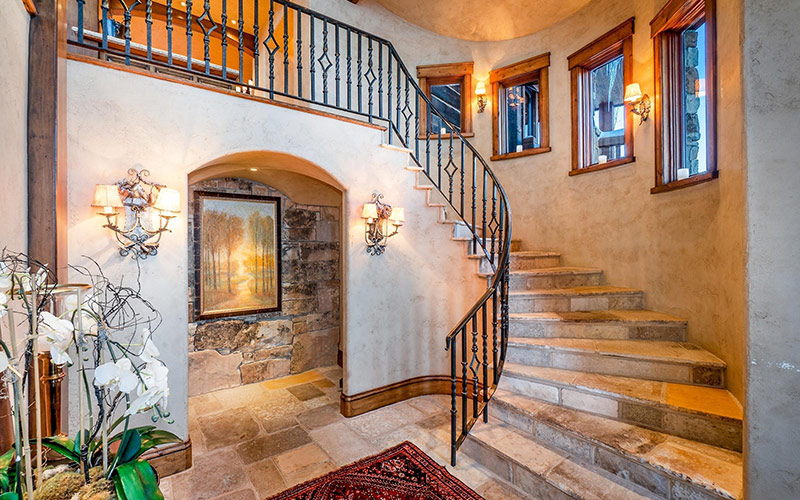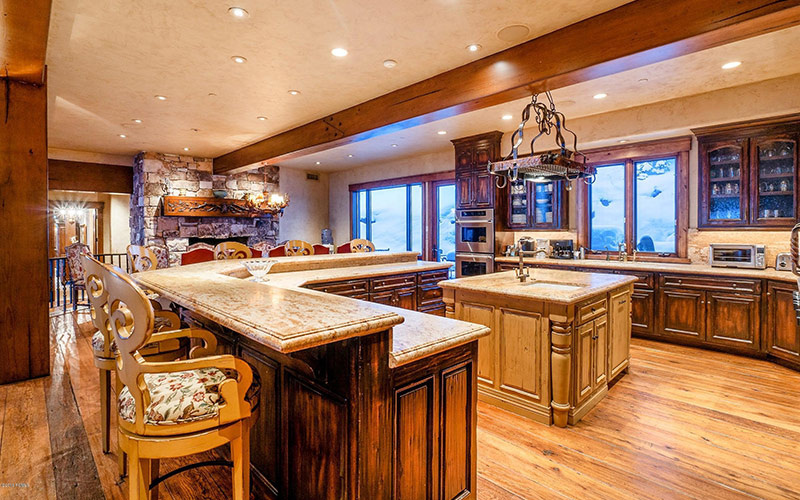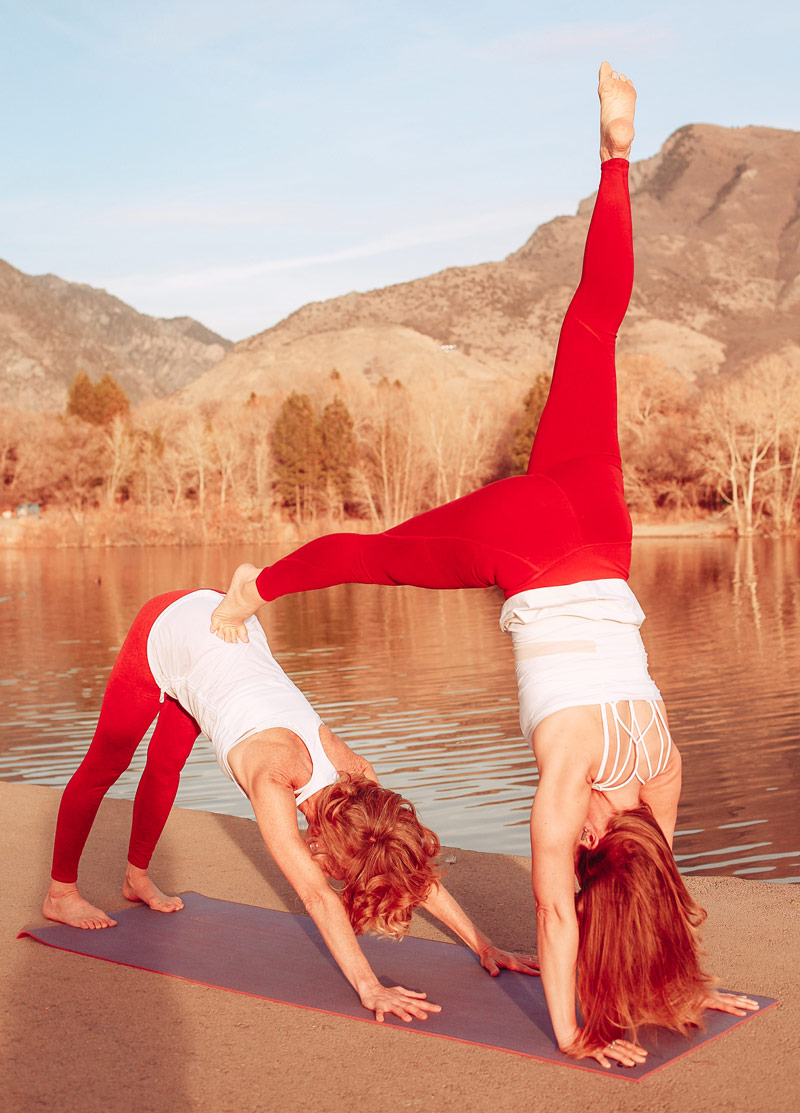 Empowering YOU happens when you are in a relaxed state of mind.
Recalibrate and release stress and tension build up from the cycle of work. Renewal is necessary for balance, regeneration, and counteracting all of the nervous system fragmentation we most likely encounter in a day, week, month, and normal life activity!
Treat yourself to being that Self who can tackle the world with boundless energy.
Retreat into nature. Immerse yourself with the beauty of the earth and let yourself be re-inspired, rejuvenated, refreshed, and restored.

Pricing
Twin-Bunk Style $695
Queen/Shared Private Room $795 (sold out!)
Queen/Private Room $850 (sold out!)
Venmo @linda-black-3 $250 for reservations.
NOTE: For payment options please contact us at 801-787-2515.

Deposit & Cancellation Policy
A deposit of $250 is required to hold your reservation. The balance is due 15-days prior to the first day of your retreat. Payment can be made by check, VISA, Master card, or American Express. Prices do not include transportation.
Cancellation Options
1. Cancellation 30 days or more prior the first day of the retreat: guest receives a full refund less a $100 cancellation fee.
2. Cancellation 15-29 days prior the first day of the retreat: guest receives a *full credit to be applied towards a future retreat. A $100 re-allocation fee will be applied. Alternatively, guest may opt for a 50% refund and a forfeit of the remainder.
3. Cancellation 0-14 days prior to the first day of the retreat: no refunds or credits will be given
*A credit resulting for cancellation expires after one calendar year from your cancellation date and no refund will be made.
REGISTER
Registration
Please fill out the following registration form. Upon submission you will receive a button to submit your full payment or your deposit. When you choose your payment you will also be able to make your room choice.