A Chakra Immersion Retreat
May 25, 2023 – with Linda Black
One Full Spa Day for Your Soul
9am-6:30pm
Sanga Retreat Center
347 E 600 N, Lindon, UT
An immersive experience in balancing your body's energy + energetic science
Take home materials included
Energy-packed lunch and snacks included
Special guest instructors: Trisha Smith & Kristi Worful
REGISTER
Join Linda Black and Guest Instructors for an immersive experience in the subtle body energy.
Your body is mapped out anatomically into 12 unique systems which you may be familiar with: muscles, skeletal, circulatory, lymphatic system, etc.
Did you know that your body is also mapped in terms of subtle body energies? These lines, patterns, vortexes, plexus junctions are as much a part of you as your arms and legs.
You may just not be aware of them on a conscious level or be alert to their daily influence.
At the Chakra Immersion Retreat you will…
Learn the science and art of the major chakra centers.
Find out which ones are in balance, dominant, or dormant.
Learn ways to balance your energy for greater health overall.
Experience unique sound attunement for each Chakra.
Participate in yoga practices that balance each energy center.
Learn in an environment with like-minded people.
We also have guest instructors, lunch, workshops, and revitalizing practices for you to experience.
Make the shift. Join us!
REGISTER
Venmo
@linda-black-3 $288 to reserve your spot.
NOTE: For additional payment options please contact us at 801-787-2515.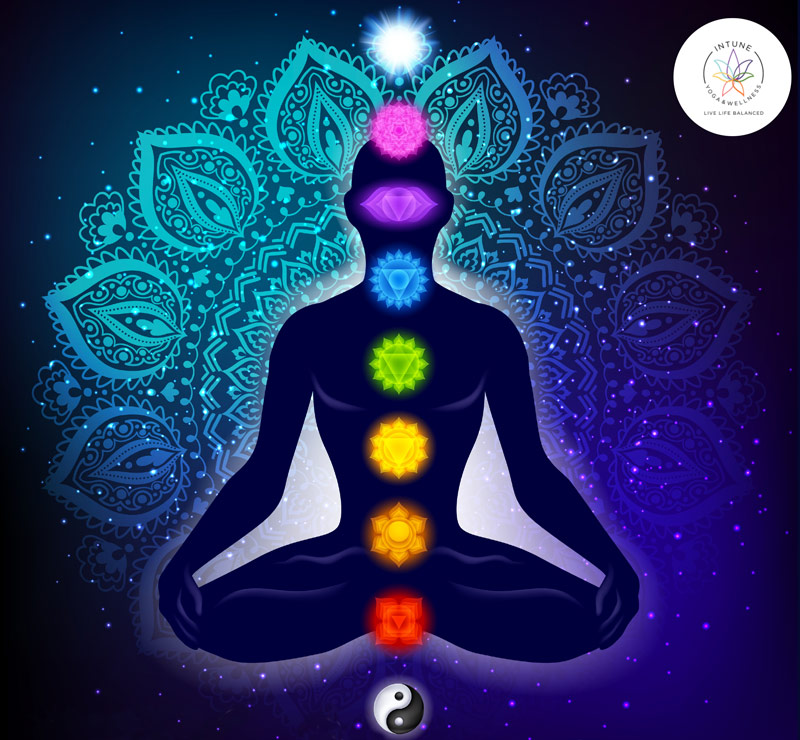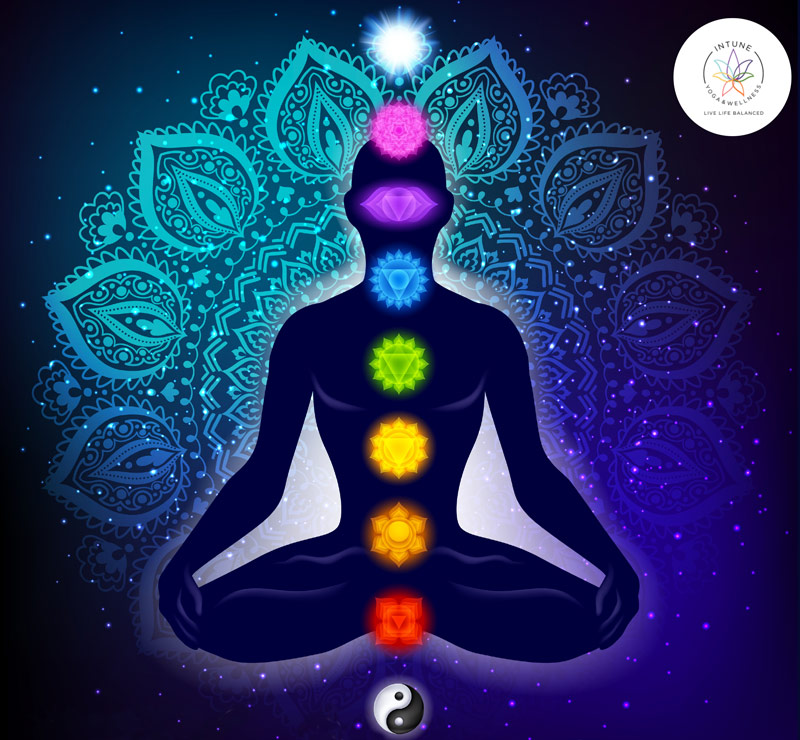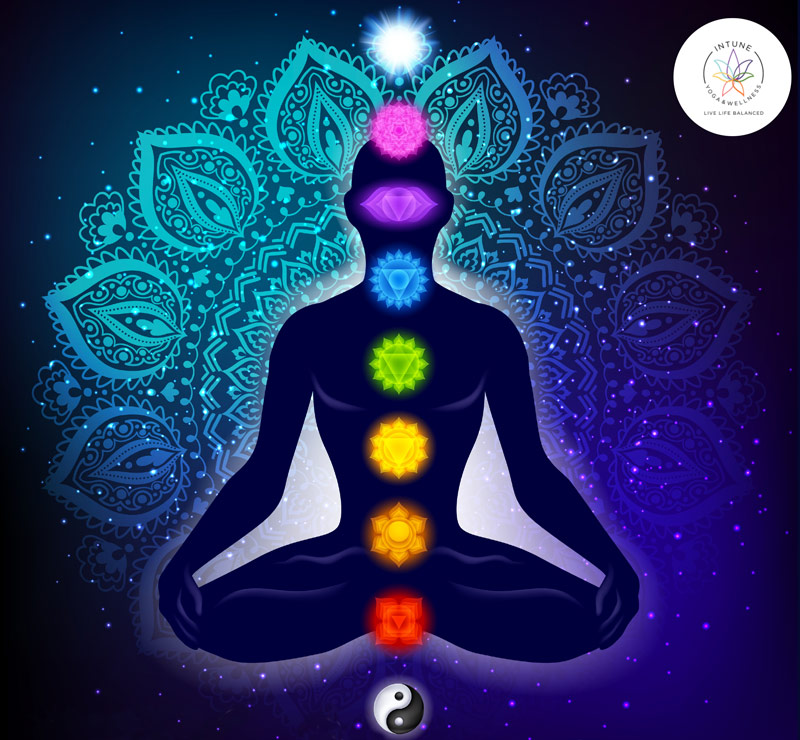 Registration
Please submit the following registration form with your payment. We look forward to seeing you October 20th!