Ayurveda

Attune to Nature, Restore Your Vitality
FREE Ayurveda workshop via ZOOM
November 23rd 1-2pm MST
Have you ever wondered why you get results with a diet and then it stops working? Or perhaps your friend drops weight on a diet and you gain weight instead. We are bio-individuals, unique in our physical, mental, and emotional makeup. What is good for one person may be harmful to another.
In this master class I will unravel the secrets of Ayurveda in an accessible way with steps to immediately implement into your daily routine. You will learn the building blocks of nature and your relationship to them.
To everything there is cycles and seasons. You will learn how to honor these in a way that promotes vitality in your life. We see cycles and seasons in nature, yet we continue to do the same thing day in and day out…whether it's our exercise routine, eating habits, or sleep routine. Join me for an exploration of ways to bring more harmony to your daily routine as we move from Summer to Fall and into Winter. I'm so excited for you to join me!!
REGISTER
---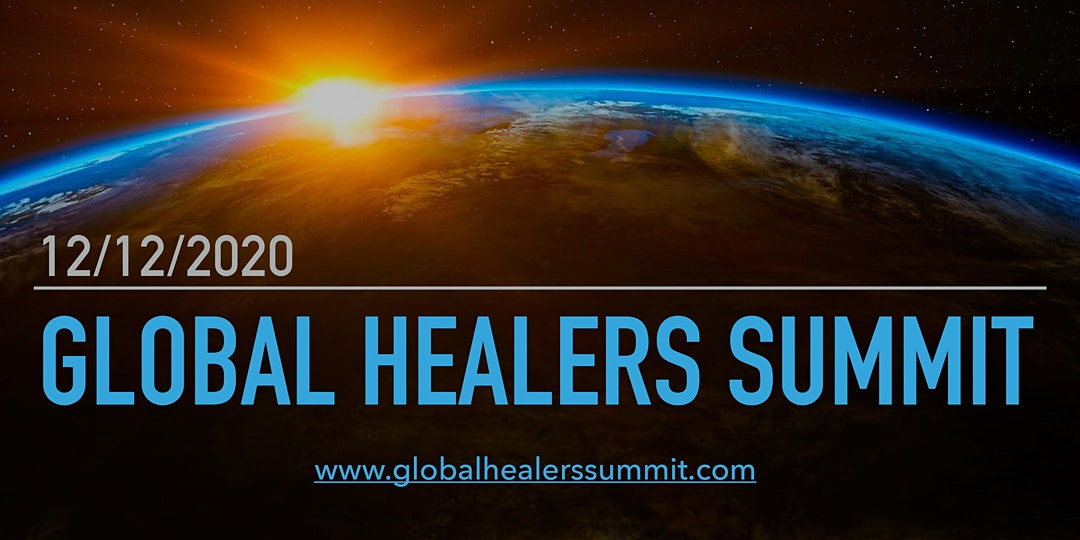 Global Healers Summit 12/12/2020
All proceeds go to secure a building for the orphans in Nepal
Dates: 12/12/2020 – 12/18/2020
The Healing Prayers are open to everyone on 12/12/2020
I will be presenting on Wednesday, Dec 16 at 1:00pm MST
Registered participants will have access to a week of workshops.
The Global Healers Community is a virtual home for Healers and those being called to help the world at this time where we can CONNECT, COLLABORATE and CREATE support and greater healing for ourselves and those we serve.
Being part of the Global Healers Community includes access to a network of healers worldwide through an exclusive directory, an invitation to the private Facebook group and opportunities to participate in regular virtual connection events. Join me and other healers on 12/12/2020 to unite together to support each other, to create a community of healing and to raise the frequency of the planet.
PS. Make sure and put my name as the person who referred you.
REGISTER