Sun Basket
I LOVE to eat GOOD food!
Food that unclogs the drain, boosting your fat burning ability and makes you feel VIBRANT and ALIVE! Sun Basket makes it easy to do!! If you've made a commitment to eating healthier. Sun Basket can help you make smart decisions by sending you healthy, delicious meals that are fast and easy to cook.
That's why I LOVE Sun Basket. I think you'll like Sun Basket, too, so I'm providing you a link to get 3 free meals to try today! You can sign up with my offer code to get your free meals with your first purchase.
Try 3 free Sun Basket meals courtesy of Linda Black!
SHOP SUN BASKET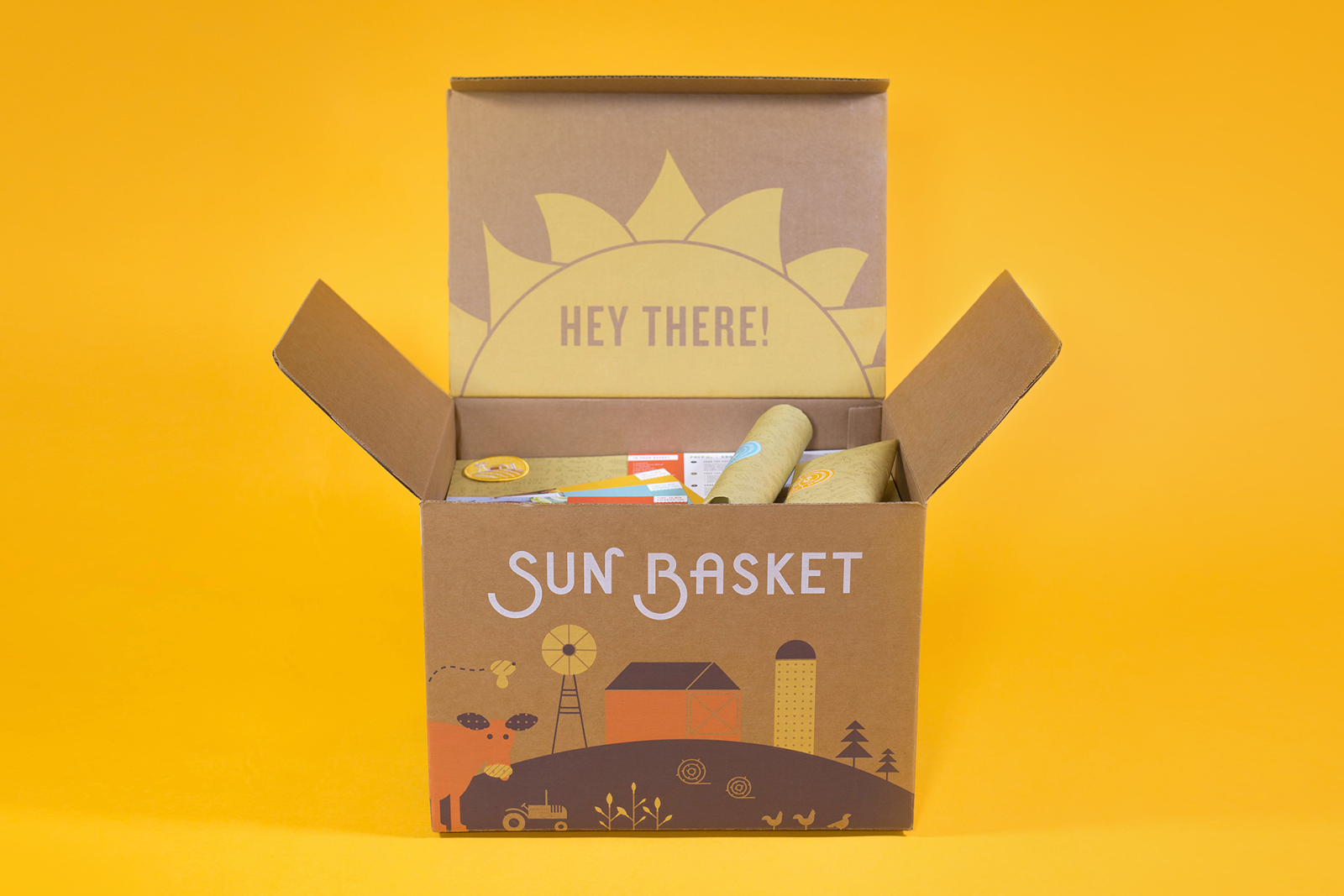 Annmarie Skincare: Honest, wild, beautiful!
I'm just as picky about what I put on my skin as what I put in my body…I love organic, all natural, and no fillers. I bet you do too right? That's why my first choice in nourishing my epidermis is Annmarie skin care. This company is all about the environment and super picky about what goes into each item they sell. Their products can be sampled at a reasonable low price to find what suits you best. Some of my favorites include: Aloe-herb Facial Cleanser, Anti-aging Facial Oil, Earth Minerals Foundation, Ayurvedic Facial Scrub. Honestly I've enjoyed their excellent customer service as much as I've enjoyed every product I've purchased. They are amazing!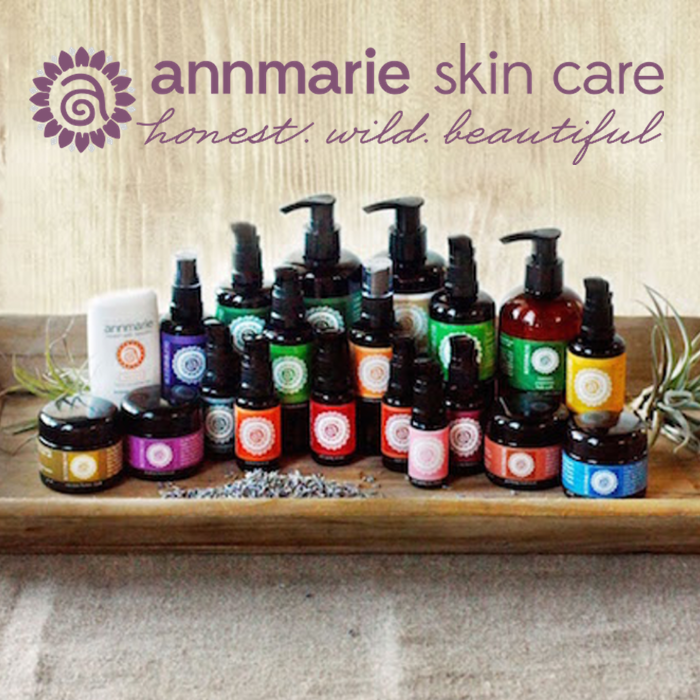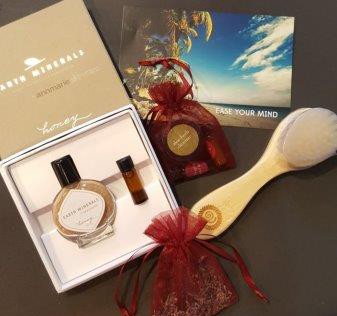 I feel loved when I open a package from Annmarie…this is a Mother's Day special that came with a surprise free facial brush, love card, and sachet of lavender. Seriously good customer service!
Get $25 off your first order ($75 min)
SHOP ANNMARIE SKINCARE