For as long as I've been on this earth, humans have sought after the 'magic pill'.
The 'fixer-elixir' that will help us anti-age, lose weight, think better, be faster, grow hair, etc. You name it, we, the human race, want it and will try anything that comes close to promising us a better "us". Truth is, we probably already know that "it", the magic pill, won't work in the long run, but we love the idea of a quick fix. We don't have to change to…well, change.
If we had THE MAGIC PILL for Weight Loss, hair growth, focus, anti-aging, etc. it would probably do these things…
Metabolize fat
Give us energy like kids
Help absorb nutrients
Decrease inflammation
Get rid of brain fog
Repair the body
Balance hormones
Yes please, and can we do it all without side effects?
Drum roll…dadadadadadadadadada spsh!
YES! There is such a thing and yes, it truly is magic. And 100% guarantee you will notice a difference within a week- or your money back.
It is sleep.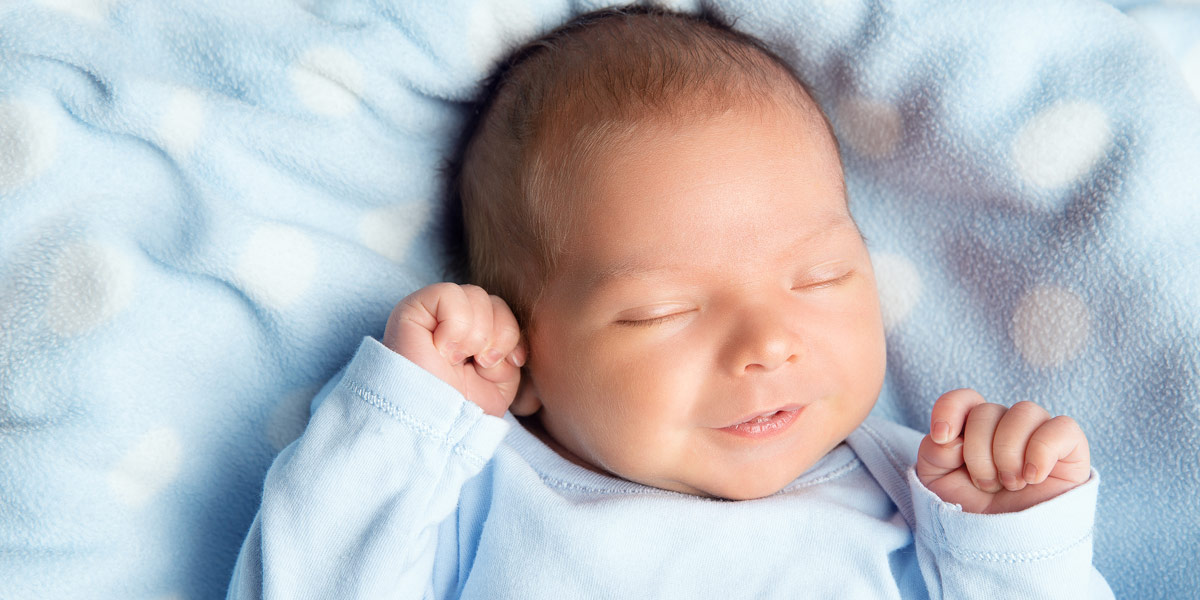 Sleep makes all the difference. During sleep all of the above happens. Not just late night get-a-little-cat-nap sleep, but real, uninterrupted Alpha, Theta, Delta, REM filled, dream filled, sleep-like-a-baby deep sleep.
On average, adults need between 7-9 hours of sleep a night to feel fully rested, and consequently, to feel more ALIVE and thriving when awake. More about sleep HERE.
HOW? What if I'm not a good sleeper?
For all the reasons above, becoming an Olympic Champion Sleeper is a great aspiration and obtainable for everyone given the right formula.
Here are some ideas to get you started:
Go to bed 10 minutes earlier for 1-week intervals until you reach a regular, comfortable bedtime hour sometime between 9:30pm-10:30pm. Depending on the season and season of life. MORE HERE. An earlier bedtime hour in the winter and later bedtime hour in the summer.
Turn off all screens 15 minutes earlier than normal. I recommend 1 hour before bedtime.
Eat healthy fat in the afternoon to keep blood sugar levels regulated through the night so you don't wake up.
'Thought Download' everything on your worry/to-do list so your brain can be tranquil.
If you have trouble quieting the mind…Umm, well… might I suggest doing YOGA? Yoga has a reputation for stilling the mind. The yoga practices of breathing, mindful movement, and meditation have a proven track record. Try it for yourself.
Sweet dreams baby.