Awake, Inspire, Create
September 19 – 22, 2019
Held in Sky Ranch • Hurricane Utah
Sky Ranch is located in the Southern Red Rocks of Hurricane Utah. Close to every outdoor adventure, you will be nurtured in nature experiencing the "PanchaMahaBhutas" (five great elements): Water, Earth, Space, Air, & Fire!
Sky Ranch is privately owned land that spreads out in every direction. Home to beautiful vistas, unending trails, cool breezes, and amazing sunsets, you will also find a banquet of colorful Red Rock that Southern Utah is famous for!
This yoga retreat will be held in the red rocks of Hurricane, Utah. Address and driving directions will be emailed upon registration.
Included in this Adventurous Retreat
Fresh tasting, wonderfully prepared, clean and vibrant food from our chef Tiffany Dansie!
Plush amenities that hold all the modern conveniences of a luxury hotel.
Rejuvenating & Challenging Yoga Practices led by Linda Black & Kathy Hollingsworth.
Morning Pranayama and evening meditations.
Hikes in Zion's National Park.
Great company with like-minded people who potentially become your life-long friends!
Priceless quiet time to rejuvenate and replenish the soul.
Massage and Yoga Therapies will be available for a nominal fee.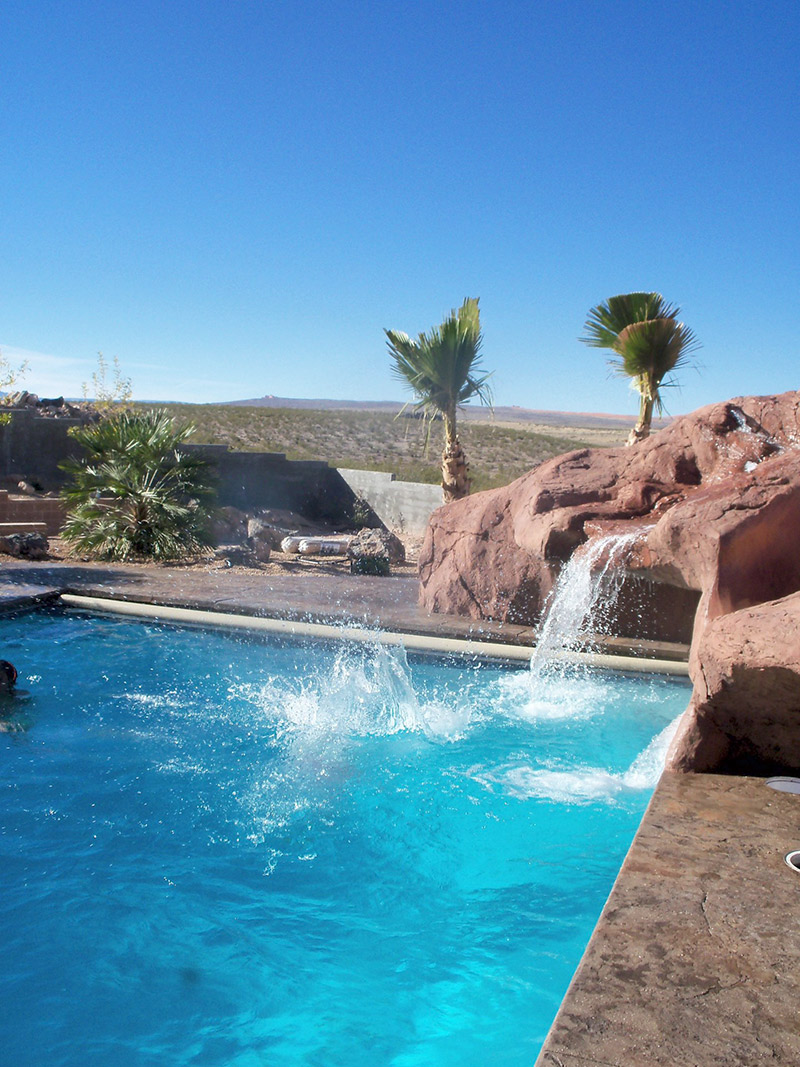 Sample Schedule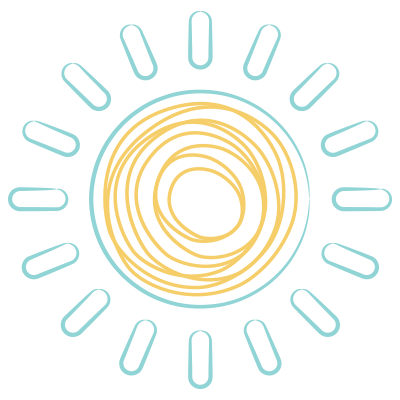 awake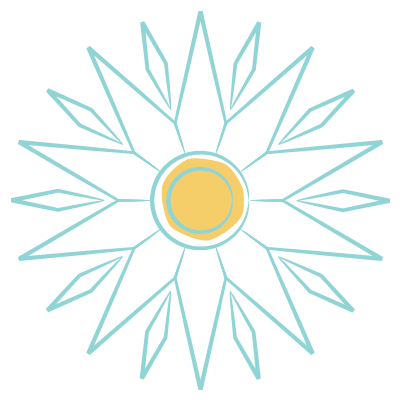 inspire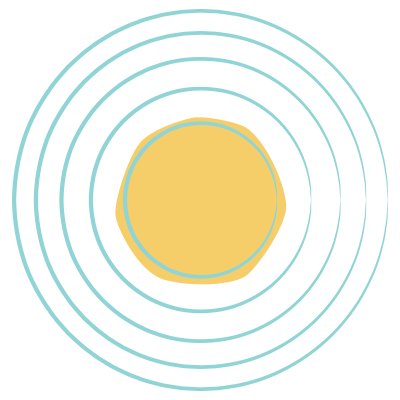 create
Thursday • Sept 19
3:30 pm Arrive, Check-in
4:30 pm Welcome/Logistics/Yoga Decompress Practice
6:30 pm Dinner
Sept Equinox Celebration & Intention Setting
Friday • Sept 20
7:00 am Sunrise Pranayama/Meditation
8:00 am Yoga Practice
10:00 am Breakfast
11-4:30 pm Free Time (Hiking/ Paddle board Excursions & Adventures)
Healthy Snacks
4:30-6 pm Relax/Renew/Restore Yoga
6:30 pm Dinner
7:30-8:30 pm Discussion/Workshops
Saturday • Sept 21
Similar to Friday

Sunday • Sept 22
8:00 am Pranayama/Meditation
9:00 am Active Yoga Practice
10:30 am Brunch
11:30 am Wrap up ceremony

Early Bird Pricing
*
NOW THROUGH July 15th!
Twin/Shared Room – $550
Queen/Semi-private – $650
Queen/Private – $700
Regular Pricing
*
Twin/Shared Room – $595
Queen/Semi-private – $695
Queen/Private – $765
* Private massage & yoga therapy extra.
NOTE: For payment options please contact us at 801-787-2515.

Deposit & Cancellation Policy
A deposit of $250 is required to hold your reservation. The balance is due 15-days prior to the first day of your retreat. Payment can be made by check, VISA, Master card, or American Express. Prices do not include transportation.
Cancellation Options
1. Cancellation 30 days or more prior the first day of the retreat: guest receives a full refund less a $100 cancellation fee.
2. Cancellation 15-29 days prior the first day of the retreat: guest receives a *full credit to be applied towards a future retreat. A $100 re-allocation fee will be applied. Alternatively, guest may opt for a 50% refund and a forfeit of the remainder.
3. Cancellation 0-14 days prior to the first day of the retreat: no refunds or credits will be given
*A credit resulting for cancellation expires after one calendar year from your cancellation date and no refund will be made.
REGISTER
Registration
Please fill out the following registration form. Upon submission you will receive a button to submit your full payment or your deposit. When you choose your payment you will also be able to make your room choice.