Article courtesy of Camille Johnson at Bereaver.com
Life is busy. Daily commutes are getting longer, many of us work during the weekends, and the kids have after school activities and homework. Weekends finally arrive, and you don't feel like doing anything. The daily grind can really get to you if you let it. There's nothing quite as demoralizing as hearing about those people who somehow manage to go to the gym before or after work. Despite these challenges, you have to take care of yourself. Here are some things you may not have considered to nurture your body, mind, and soul.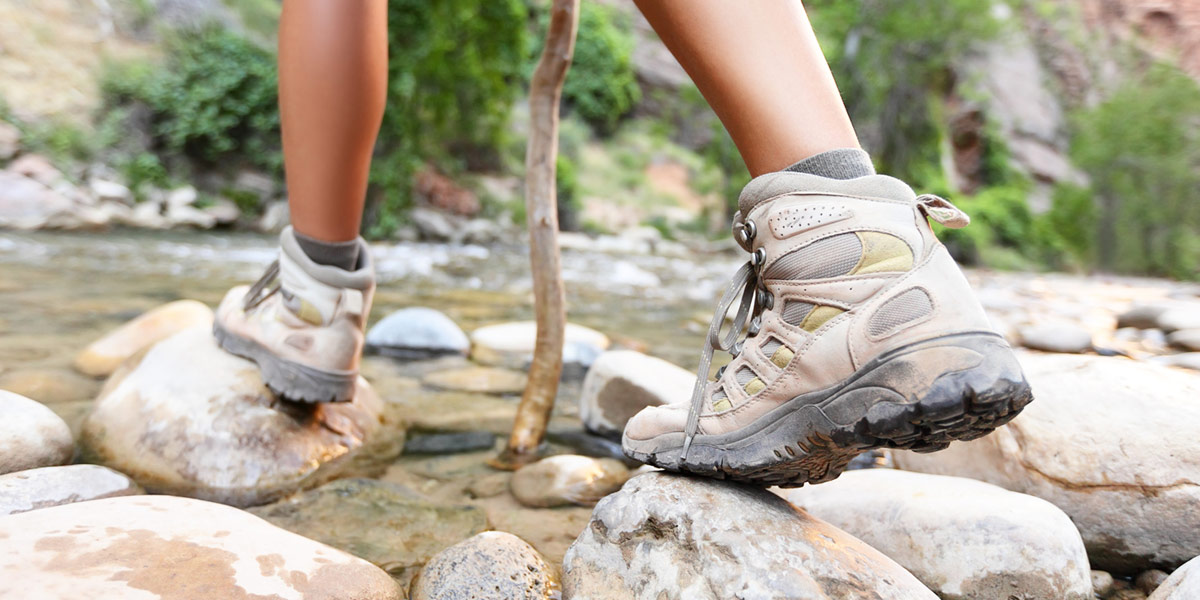 Exercising
As you get older, moving your body is more important to your mind, your happiness, and your longevity. The good news is that you don't have to work like an athlete to make a difference. Exercising is a great way to induce a sense of calm and relaxation into your life while also keeping you healthy and active. Not only does exercise help provide structure to your life; it can also make you happier. Anything from daily 30-minute walks to swimming laps a couple of times a week can prove beneficial. Take it slow and work your way into a routine. The important thing is to find the time to move two to three times per week.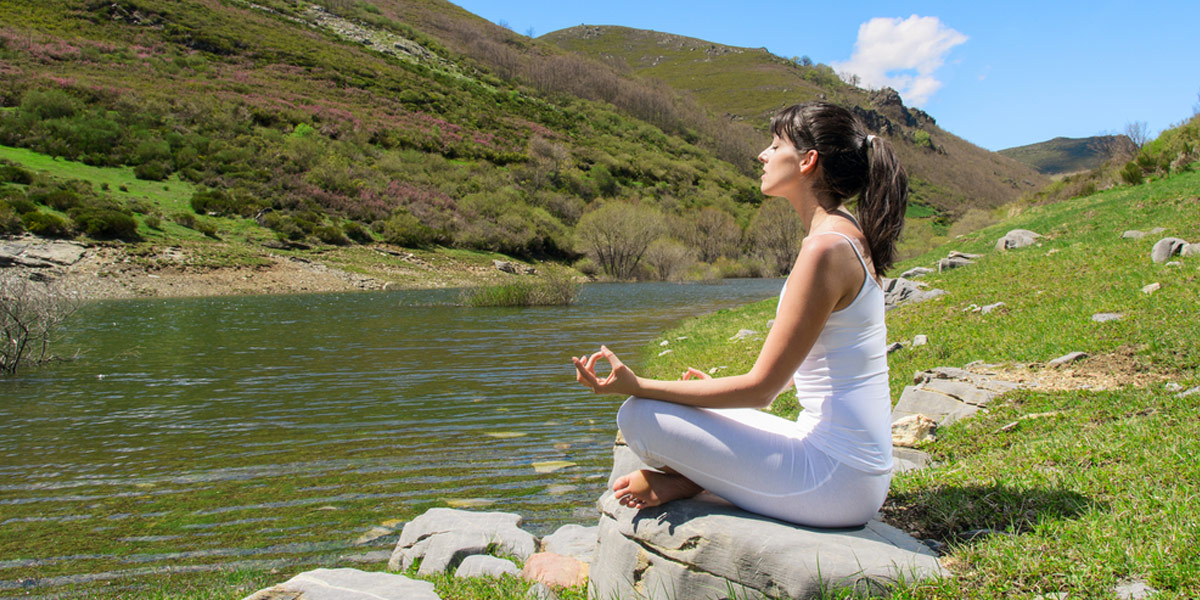 Yoga and meditation
Yoga and meditation have been around for thousands of years and have helped many people to calm their minds and get in touch with their physical, emotional, and spiritual selves. Yoga and meditation provide many benefits, including reducing stress, alleviating chronic pain, and improving mental clarity. It's no wonder that these practices are popular choices. If practiced on a regular basis, yoga and meditation can bring you a deep sense of balance and self-awareness.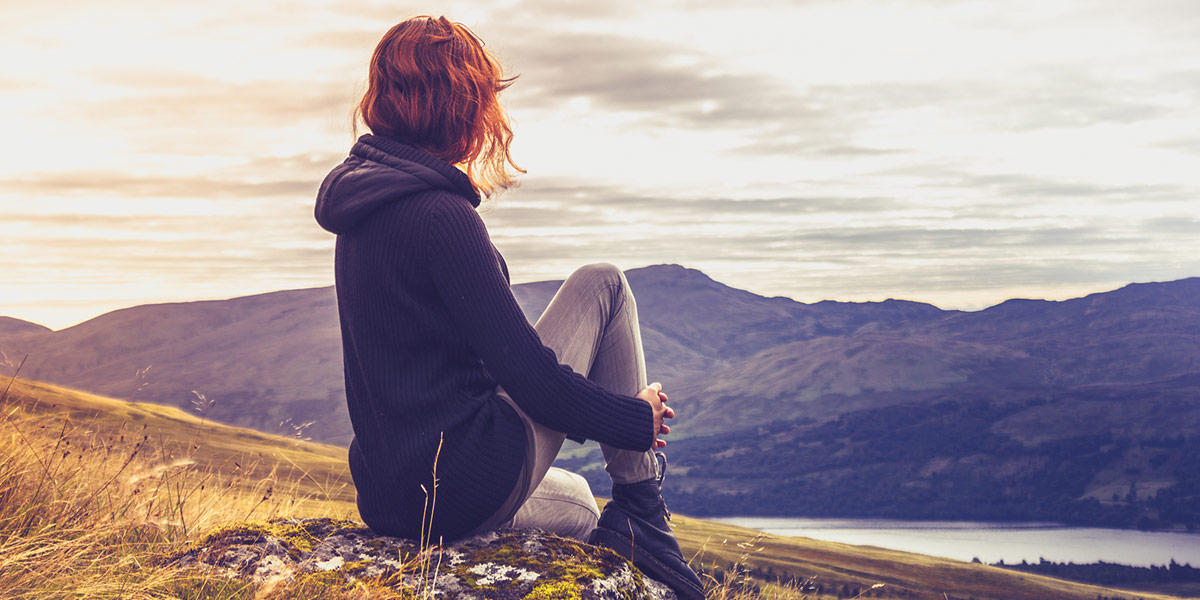 Draw on the natural world
According to Artsy, exercise makes you more creative. Exploring your creative and imaginative side while getting the blood pumping rejuvenates your mind. If you like to sketch, hike ten minutes away from all signs of civilization and get busy drawing. If photography is your thing, try capturing insects and birds in their natural habitat. Find a quiet sunny spot to write in a journal. Don't forget to invest in good walking shoes, a nature guide, and a pair of binoculars. Getting in touch with nature while getting creative is a fantastic form of self-care.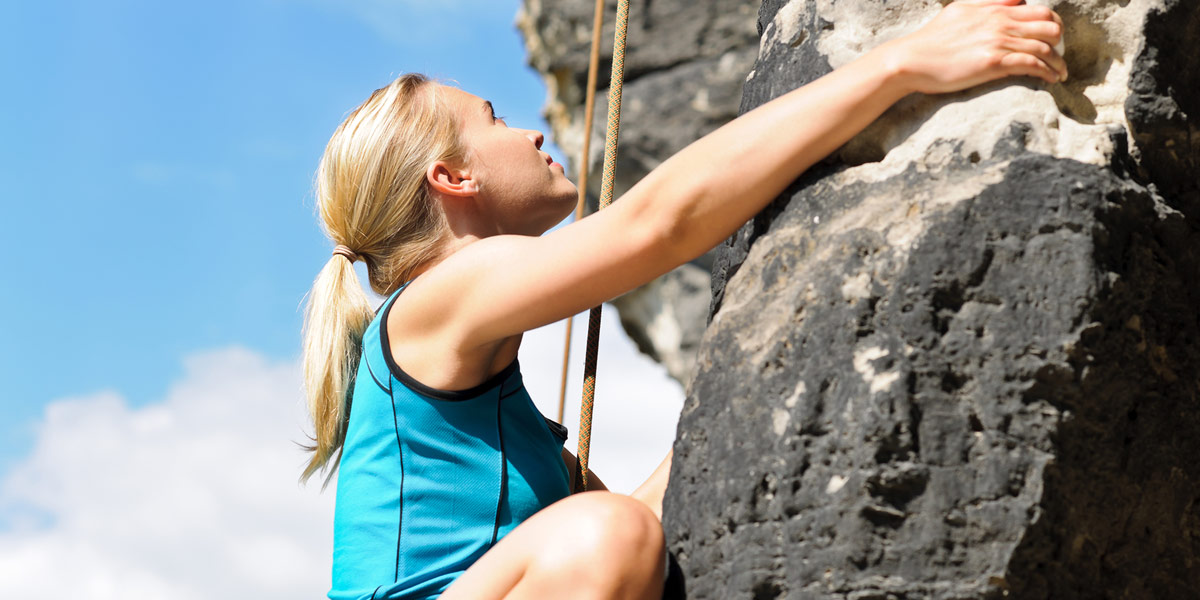 Get outdoors
What if you're not the creative type? Hiking and camping gets you away from traffic and computer screens for a while so you can focus on yourself while taking in the sights and sounds of nature. If you struggle to find the time in your busy life, think about shifting to a part-time business that affords you the freedom to explore the outdoors, like dog walking or home maintenance. Let yourself get sweaty and dirty and dip your toes in a stream; getting dirty is good for you. When you are able to rely on yourself to cook over a fire or set up camp, you get the feeling that you can accomplish anything.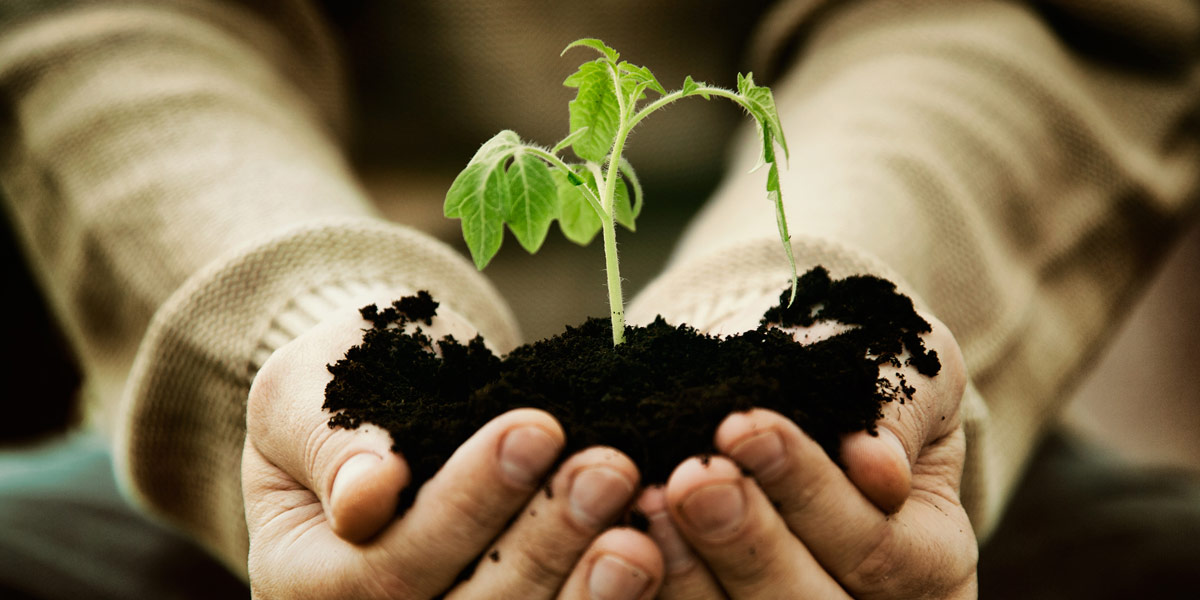 Gardening
If getting out into nature isn't your thing, then bring nature to you. If you aren't ready for a plot in your yard, you can try a window garden, an indoor garden, or a terrarium. Eating a salad from greens you grew yourself is a delight, or you can keep a vase for the flowers you grew. It's especially rewarding to show off flowers you grew from seed.
Don't let the grind get you down. These are all activities you can enjoy if you carve out just a little time a few days per week. They're not too physical, but they will get your blood flowing and keep your mind engaged. You work hard for everyone else and deserve the chance to practice some self-care. The happier you are, the less you'll mind the other stresses of your life.

This article is brought to you by InTune Yoga & Wellness, where Linda Black conducts yoga teacher training as well as workshops and retreats. For more information, contact her today!