The importance of self-care and holistic wellness is not fully understood or appreciated in a society that prizes hard work, productivity and gain above all, but recent changes in the ways people work and a new emphasis on work-life balance appears to indicate a change is taking place. More and more people are realizing that increasing your productivity and amplifying your happiness aren't mutually exclusive.
Holistic health is about much more than just diet and exercise. It's how you use leisure time and the things you do to recharge your batteries by doing things you enjoy most.
According to a recent study, people who pursue hobbies tend to be happier, suffer from less stress, have lower heart rates and tend to be more creative and productive in their jobs. Clearly, there's a great deal to be gained from engaging in a pursuit for self-satisfaction and pure enjoyment.
Below are some presented by InTune Yoga & Wellness to help you get started.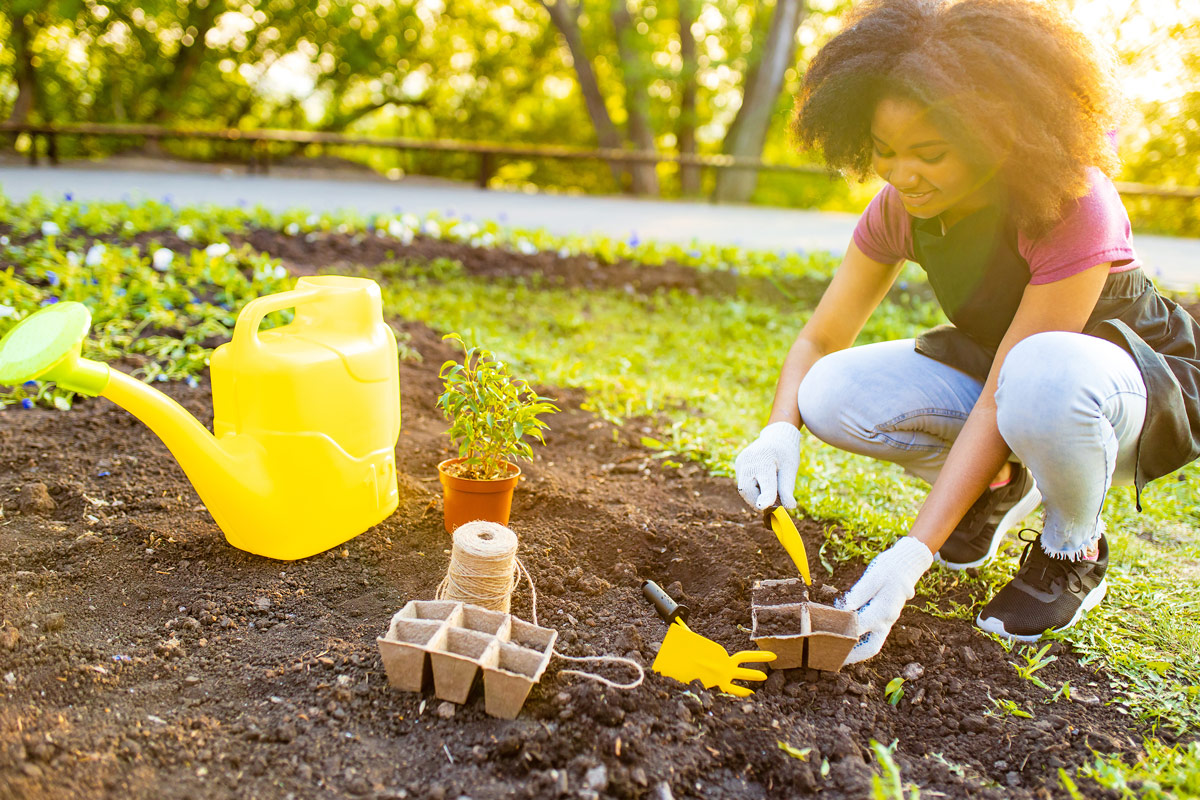 Gardening
Gardening is a stress-relieving activity for many people who love the feel of dirt between their fingers. It's a hobby that produces a marked sense of personal accomplishment because you gain the satisfaction of planting, nurturing, enjoying and harvesting your own handiwork. Gardening is also a good way to stay active if you're an older adult, if you're suffering from arthritis, or if you're looking for ways to increase muscular flexibility, hand strength and motor skills. There's a good reason gardening enthusiasts call it "dirt therapy!"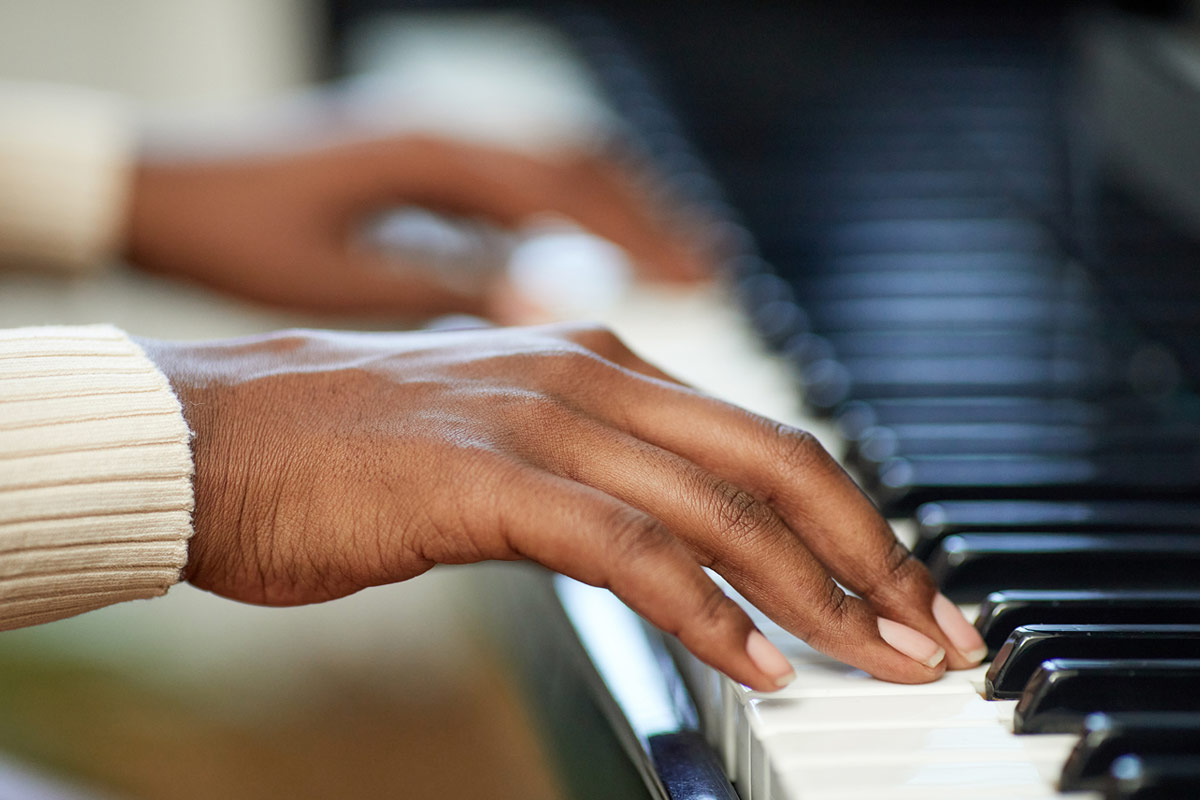 Music
Whether you can play an instrument or always thought it would be fun to learn, music is a great hobby that boosts creativity, improves cognitive functioning, and can increase happiness and feelings of well-being. It also improves visual and verbal skills and can alleviate depression. It can also help improve the quality of your sleep.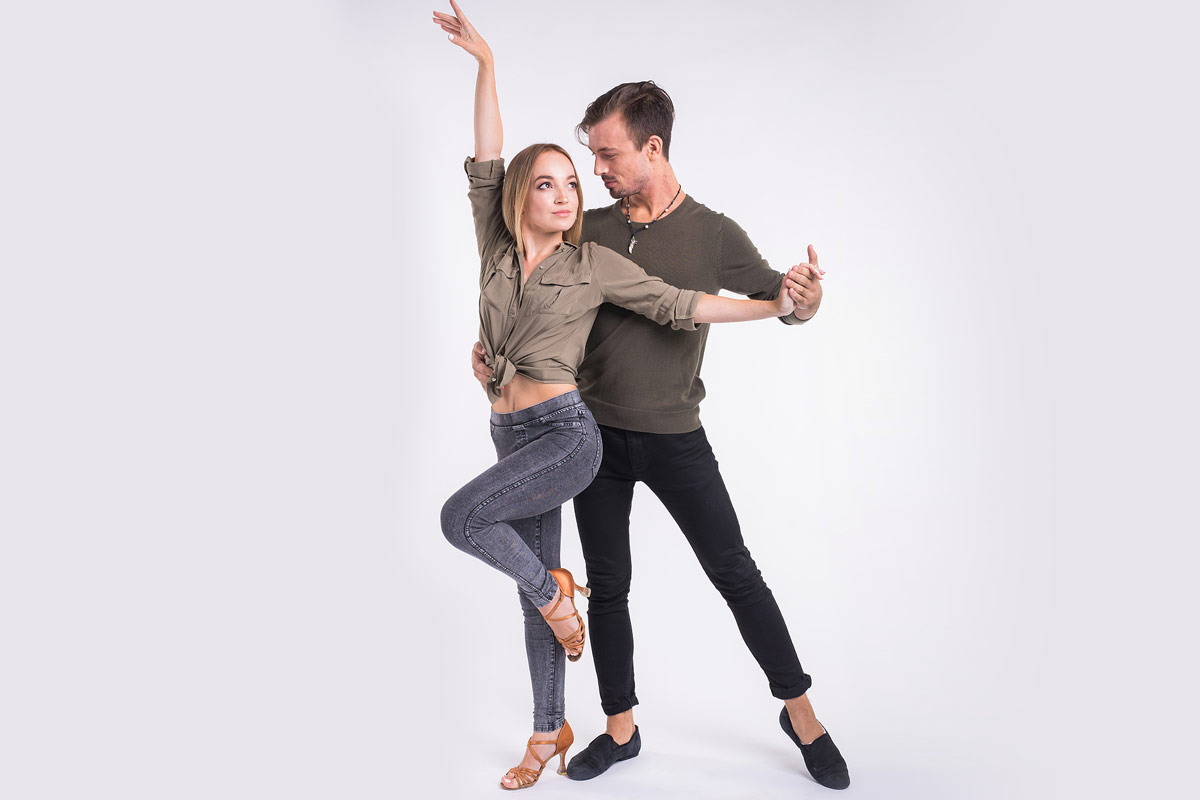 Dancing
If you're looking for a hobby that's fun and a great way to get exercise, dancing is the perfect hobby for you. If ballroom dancing isn't your thing there are many other options, including hip-hop, square dancing, polka, and tap dancing. They're all fun and vigorous activities that can boost heart health, strengthen muscle and bones, and facilitate weight loss. It's fun, and you don't have to be the next Fred Astaire or Ginger Rogers.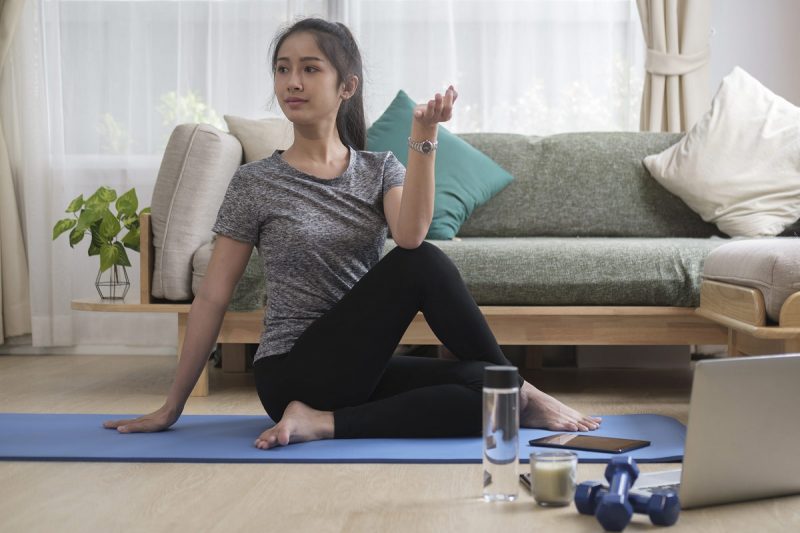 Yoga
Yoga is a meditative activity that's ideal for holistic health and making the mind-body connection. Anyone can do it, regardless of age or your level of fitness. There are many physical benefits to practicing yoga on a regular basis. It increases flexibility and muscle strength and improves cardio and circulatory health. Yoga also has a unique ability to enhance what experts call "mindfulness," which refers to one's ability to focus and live in the present.
If you decide to practice yoga at home, make sure you have a space that's both comfortable and relaxing. For example, declutter the space so that it feels inviting and calming; too much clutter can actually make us feel anxious. Also, play around with the décor and color scheme to find something that's soothing. You could, for instance, design your own wallpaper to create a specific look and feel that makes your yoga space perfect. What's more, you can use this space for meditation and for the next suggestion on our list.
Ready to get started on your yoga journey? Get in touch with InTune Yoga & Wellness to schedule a group or one-on-one class today.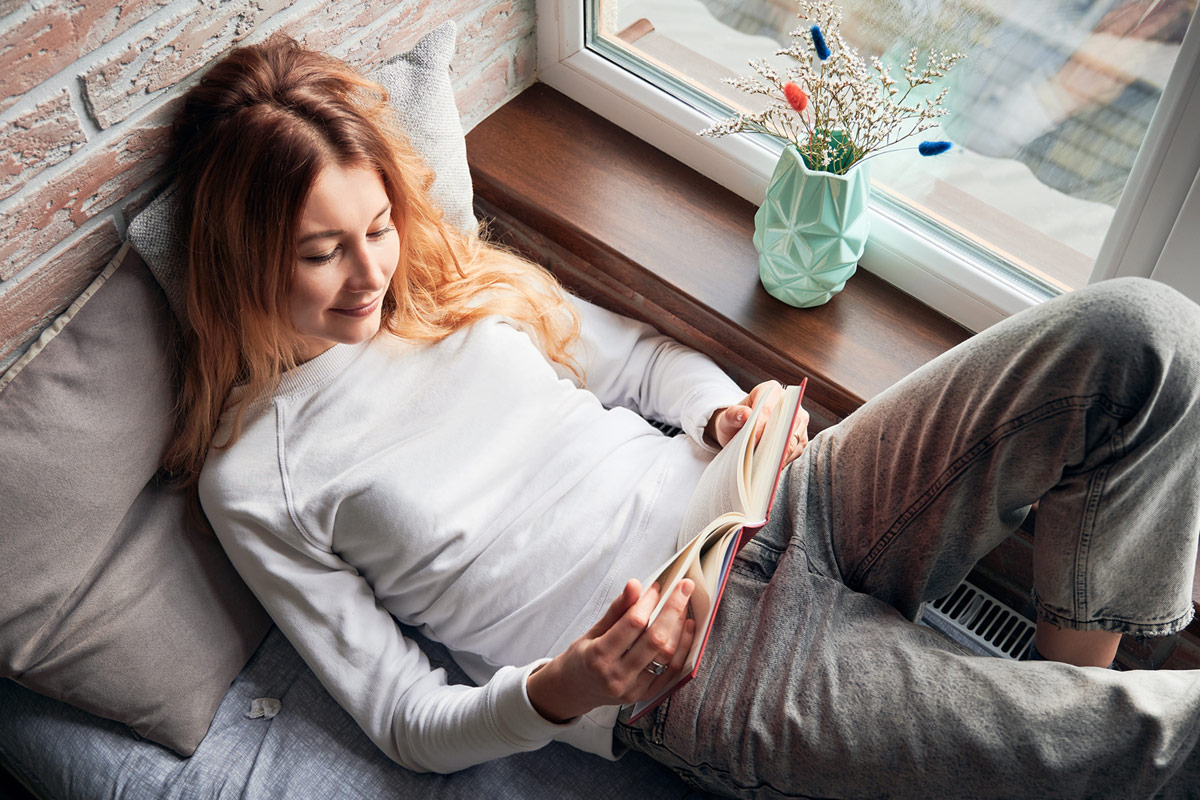 Reading
Reading is one of the best forms of self-entertainment – open a good book and your mind is totally involved in the story, removing you from your problems and increasing mental stimulation while reducing stress and anxiety. Reading has also been shown effective at boosting memory and concentration. Reading is enriching and healthful in so many ways that it constitutes a form of mental exercise, not unlike meditation.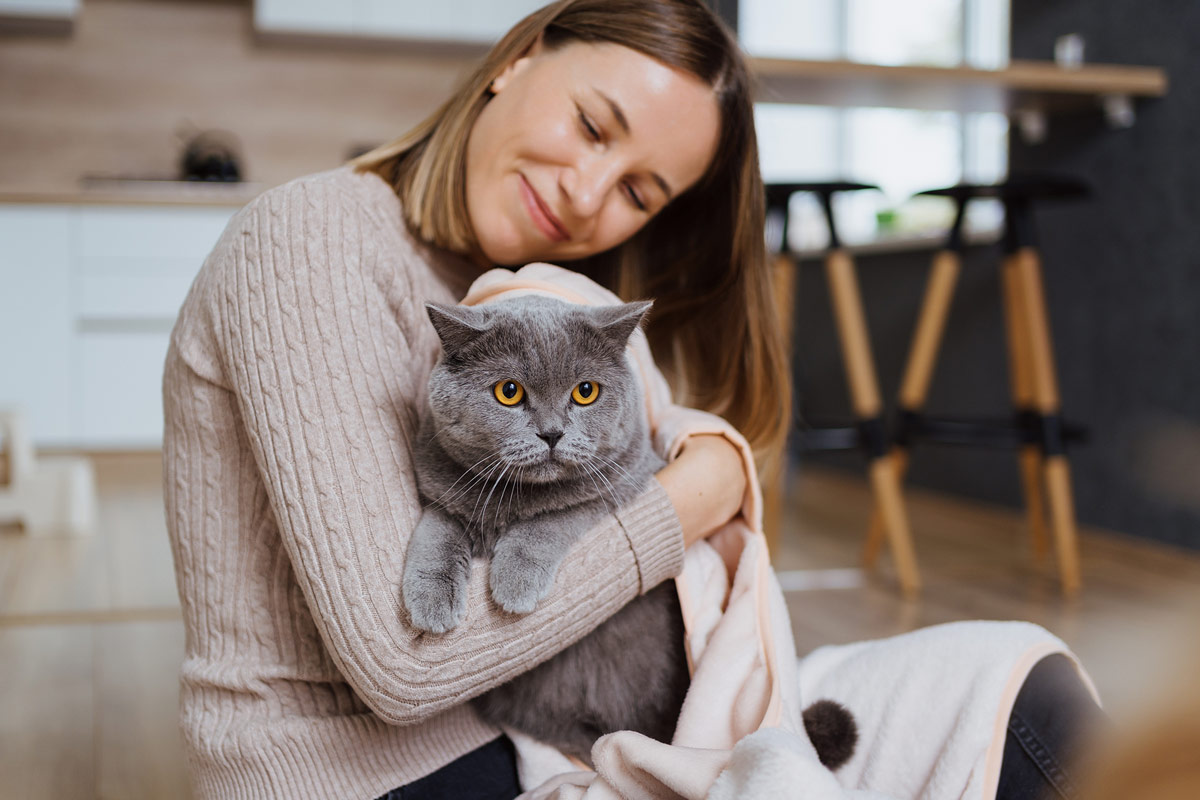 Pet-owning
Caring for a pet is more than a leisure-time activity. It's companionship on a level that's comparable to friendship. Owning a pet reduces depression, stress, reduces blood pressure, and keeps you active. Pet therapy is frequently used to help recovering addicts establish a healthy lifestyle, boost self-confidence, and avoid negative thoughts and behaviors that could lead to relapse.
After owning your pet for a while, you may discover that you'd like to help others with their pets as well. This can allow you to make a little extra money on the side, or you can go even further and start a pet care business. To get started, create a business plan, and if you need funding, look for small business grants to help. Before completing a grant application, look at other successful applications so you can learn what works.

A hobby can benefit you in many ways. Consider creating an at-home workshop for your hobby, whether it's in the garage or a spare bedroom. A hobby is a way of rewarding yourself for all that hard work, a form of self-expression with the ability to enhance physical, mental and emotional health. If you've always put off pursuing a hobby because of time or work concerns, try thinking of it as an important form of self-care.
What hobbies to you have that bring you joy?
What hobby is waiting patiently for you to "find the time" to begin?