From overworked parents (including parents-to-be) to underappreciated managers, we could all benefit from the reduced stress and improved focus afforded by yoga. However, attending yoga classes can be tough for those on a budget, not to mention those with too few hours in the day.
However, experienced and professional teachers can also often be found inexpensively. So here are four budget-friendly tips and tools that will not only save time, but help you take your yoga practice to the next level without going broke.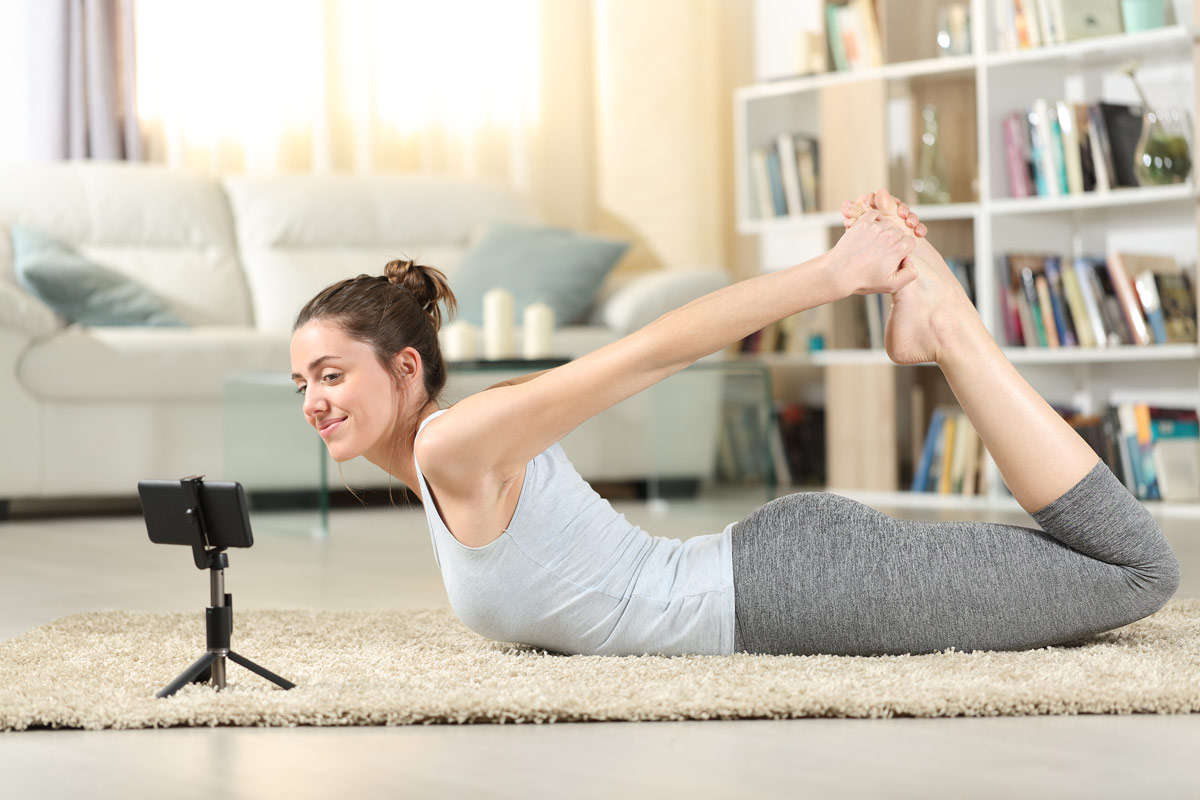 1. Download Yoga Apps
With prices starting at $0, yoga apps are a great alternative to yoga classes for people with a limited income. Yoga apps eliminate the hassle of searching for the right instructional video by automatically suggesting daily flows based on your preferences, so you can tailor your in-home practice to your wants and needs—and even get your family involved! Some yoga apps even include tools for staying abreast of your workouts and progress.
Many people aren't aware that taking your yoga practice to the next level does not have to be expensive. The Om-Channel subscription offers "professionally-filmed online yoga and mindfulness classes taught by experienced, certified yoga teachers. The OM channel is designed to share stellar yoga instruction at an affordable price. Anytime. Anywhere. On any device. So when your schedule isn't that flexible, you still can be." And the cost is an affordable $12.99 a month.
Despite the perks of yoga apps, following a video on your phone while you're trying to flow through poses isn't all that practical. Instead of watching yoga classes on your phone, use a streaming device to broadcast them to your TV. While it requires a small investment, it's still far cheaper than the price of yoga classes.
You can also pick up a class on YouTube. Visit Linda Black's channel at https://www.youtube.com/lindablackyoga where you can find hundreds of 30-60 min practices! Book mark your faves to do over and over again!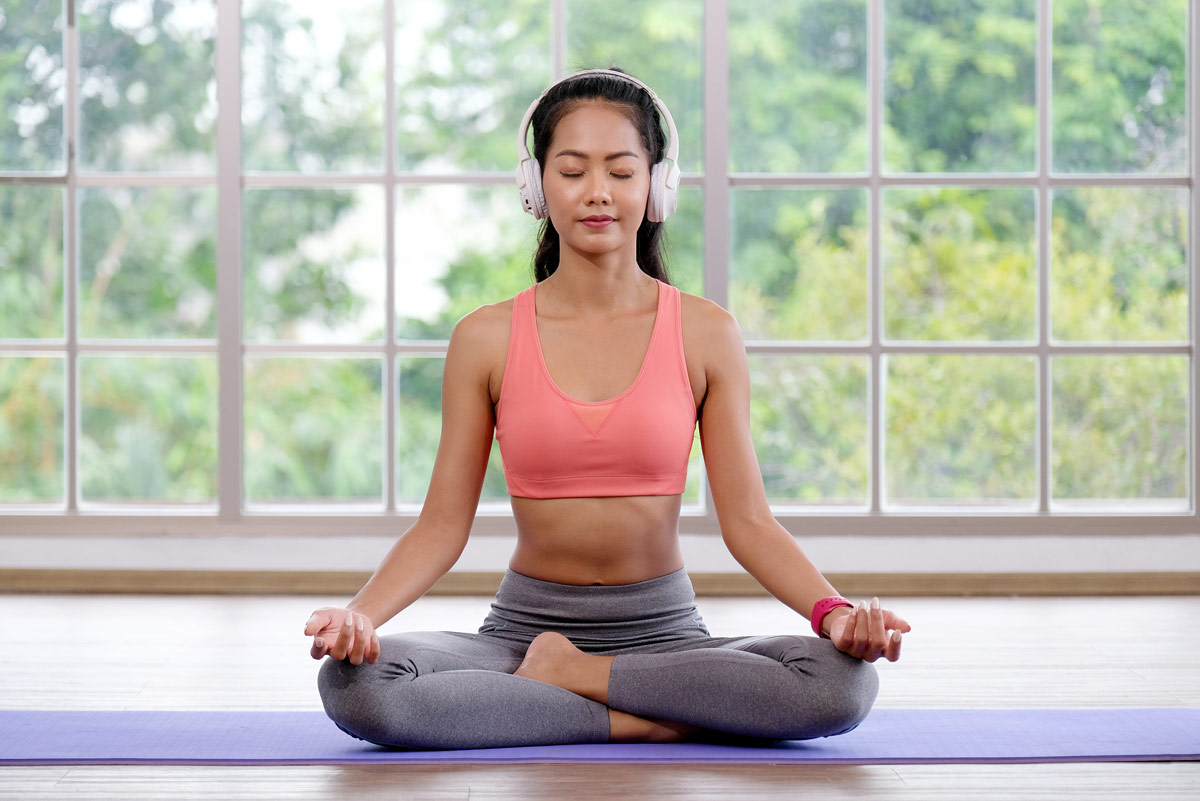 2. Listen to Yoga Podcasts
Who said yoga practice has to stop when you get off the mat? Stay mindful on and off the mat with yoga podcasts that tackle issues like cultivating happiness, improving your practice, and developing your spiritual side. You can also find podcasts that offer recordings of live yoga classes that listeners can follow along with, like Jivamukti Yoga with Jessica Stickler.
If you're new to podcasts, note some podcast apps charge a subscription fee, but there are plenty of free apps you can use to listen to your soon-to-be favorites.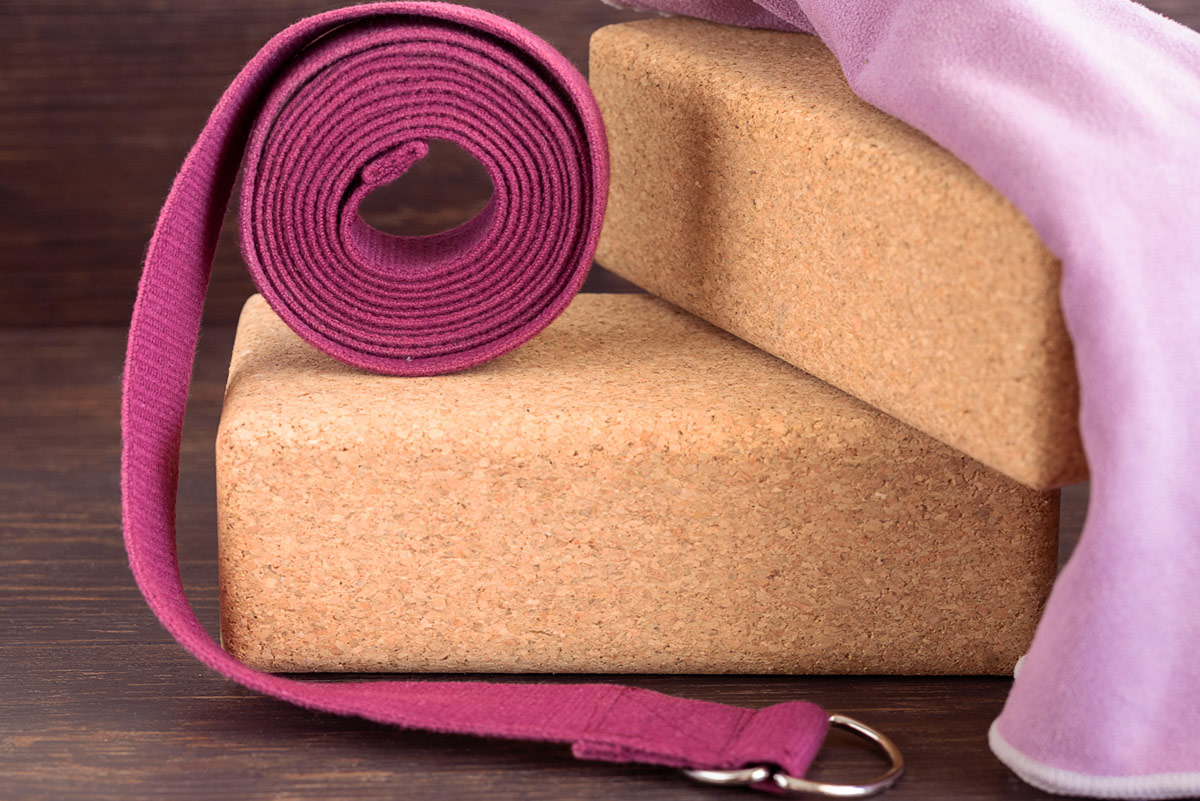 3. Ever-Versatile Yoga Blocks
Blocks are the most frequently-used yoga props because they have so many applications. You can use blocks to add length, accommodate tight hips and hamstrings, and improve your balance in standing poses, stabilize yourself as you learn new positions, and much more.
Yoga blocks can also be found very affordably if you know what to look for. Foam blocks are the most affordable option. Cork blocks are another popular choice but tend to be more expensive. Fortunately, you can save when purchasing yoga blocks (and other yoga supplies and accessories) if you shop at large retailers like Lululemon and Nike.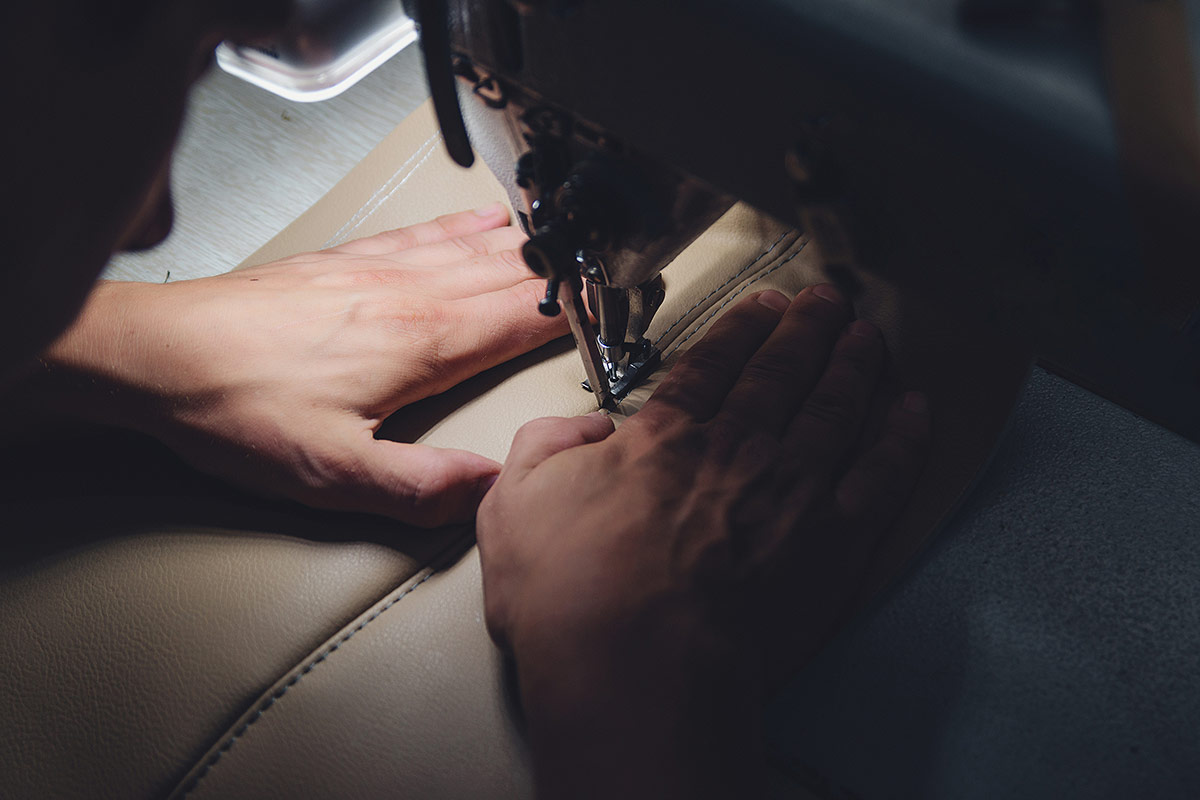 4. DIY Your Yoga Bolster
The most popular yoga bolsters can run $40 or more, but these simple yoga accessories are easy and cheap to make at home. You can fashion a basic yoga bolster out of a tightly-rolled blanket inside of a pillowcase, but for a more permanent solution, use Spoonflower's instructions to sew your own DIY yoga bolster.
Unfamiliar with bolsters? These yoga props are commonly used in restorative yoga, but are also useful as a support in certain poses. Large rectangular bolsters are most common, but you can also find round bolsters and small bolsters.

As you sort your options, bear in mind yoga classes do have their place. Without the guidance of a trained instructor, it's hard to know if you're executing a pose correctly. If you're not, you could unwittingly be putting yourself at risk of an injury.
To give yourself a strong foundation for yoga practice, invest in a few lessons with a qualified instructor. If you've practiced for some time and are considering becoming a certified yoga instructor, look into InTune Yoga & Wellness teaching programs with Linda Black.
With new student deals, yoga studios, and community yoga lessons, it's possible to find affordable yoga classes regardless of your budget, and these four tips will round out your practice nicely.